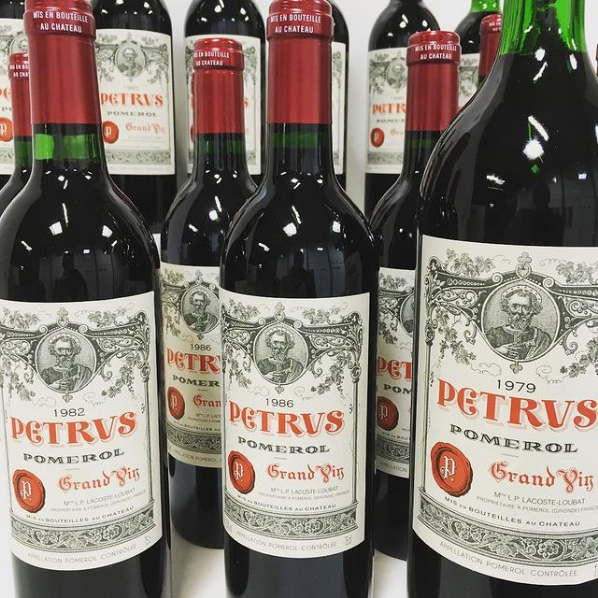 Trading House
Great Bordeaux wines
Founded in 2012, L'Enclos Des Vins is a company specializing in grands crus and old vintages
Petrus, Pomerol
"Who knows how to taste never drinks wine again but tastes secrets"
Salvador Dali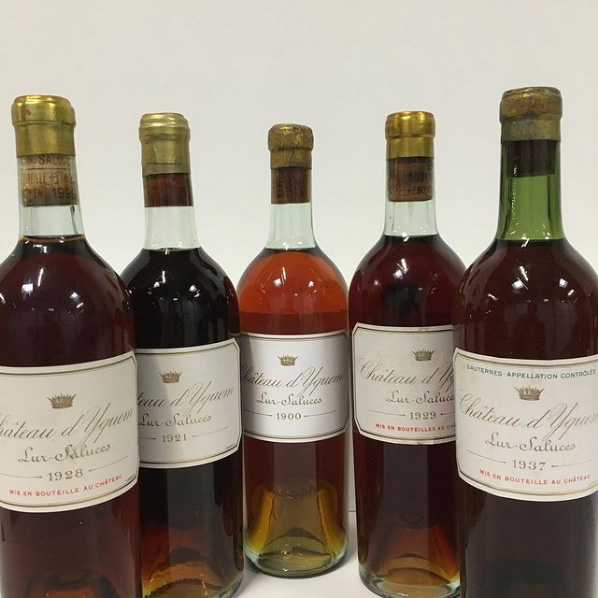 For a lasting partnership
A tailor-made offer​
The most beautiful references on a vintage covering over a century.
All bottles are checked and appraised.
We find the greatest French and foreign wines :
Romanée Conti, Opus One, Rousseau, Vega Sicilia, Rayas, Coche-Dury …
Our positioning on the Place de Bordeaux allows us to respond to all other requests, including less prestigious references and large volumes.
Quality and responsiveness
Storage
Our wines are stored in our own cellar at a regulated temperature offering optimal storage quality.
Our independence allows us to ensure all operations in record time.
Our wines are delivered with the necessary customs documents and certificates.
EVERY DETAIL COUNTS
Why choose us

Check
All wines are checked and appraised​

Search
Search for specific references

interlocutor
Contact person specific to each file

Storage
Own storage warehouse under controlled temperature

Customs
Own excise number and establishment of customs documents

Place de Bordeaux
Bordeaux wine merchant, privileged relationship with other players in the sector